Custom Soccer Uniforms
Advantages of getting Custom Soccer Uniforms
By |
I have seen it time and time again. Walking out to a soccer complex on a beautiful Saturday morning looking for my team and which field they are on only to see Adidas jersey after Adidas jersey or Nike this and Nike that. Not only are the usual suspects present but the colors are all so predictable. Royal blue, red, black, someone please give me a NEON!!! Now there is nothing wrong with having a big box brand on your chest however one thing that I feel is missing from not just your weekend league team but as well in youth soccer is an identity. I am not talking about a coaching philosophy here people I am talking about a look. Something that makes your team or club stand out from the crowd. Well today I am here to show there is a way to find that identity without sacrificing the quality of uniform you or your players are wearing and have some fun while you are doing it!!
Introducing Gear Team Apparel, a true custom uniform designer and the destination of your next uniform purchase.
Gear has over 100 starter templates to pick from to begin your design process. Including men's cut, women's cut, and even long sleeve options!! However selecting a template and picking some colors is all well in good but Gear takes it a step further with a 3D builder. Just select customize and let the magic begin!!
Now I will not go into how the builder works check out our other blog for that information (insert here) but I wanted to show you a quick glance of the 3D builder so you can see you can truly customize and brand your team or club to stand out at games, tournaments, and events. College recruiters can easily identify your club and other players will remember your uniform, heck if you make it unique enough some players may just want to jump ship and join your group!! The great thing about this as well is the cost!! You are getting the quality and cut of a Nike uniform but now you are minimizing the cost of printing on top of that jersey. Let's see what that looks like. Quick maths time!!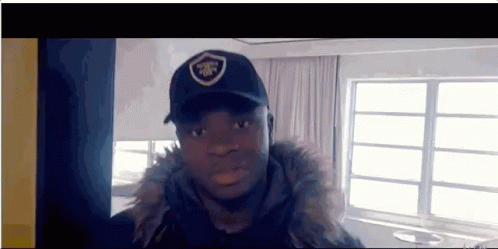 Let's take a standard entry level jersey like the Tiempo Premier that retails at $25. A standard 11 aside team is about 15 players so you need 15 jerseys.
A good team discount at that level is about 25% off at most retailers. You take that add the printing costs for your team logo, player name, and player number and BOOM
That puts you at $30 a jersey!!
Now $30 is not bad but if go custom a couple things happen. The main thing is you do not have to pay additional fees for adding numbers, logos, or player names. You can add as many logos as you want and the cost will stay the same!! Line up those uniform sponsor logos!! In this instance your cost would be $24.95 a jersey on the custom side. Saving you $5 a jersey and giving you something completely unique. Well worth it in my opinion!!