Coaching
Super Sets!! Make sure your team is outfitted right.
By |
What items are in a Super Set?
Whether you are a small soccer club just starting out or a high school coach looking to outfit your players with the latest soccer gear, Super Sets may be the perfect option for you. Each kit includes home and away jerseys, one pair of shorts, home and away socks, a track or warm up suit, and even a backpack.
Do I save money when purchasing Super Sets?
Buying complete players packages ensures you get the best value for your money. With only a minimum of 11 kits to secure this pricing, it is the perfect set-up for all teams. For example, the individual items in a Nike Tiempo Premier Super Set retails at $247.00 per player. But, when purchased together as a Super Set, you pay just $166.21 each.
Another popular option is the Adidas Entrada Super Sets which retail at $250.00 per player, but is now only $168.04 each!
Are my Super Set options limited?
Package choices are not limited to the items pictured on the TheSoccerFactory.com website. For example, you may prefer the adidas Tastigo 19 short rather than the Parma 16 pictured above. No problem! Customers have the option to choose the styles they wish within the same brand. Would you prefer a ¼ zip training top rather than the jacket? Done! The price will be adjusted accordingly.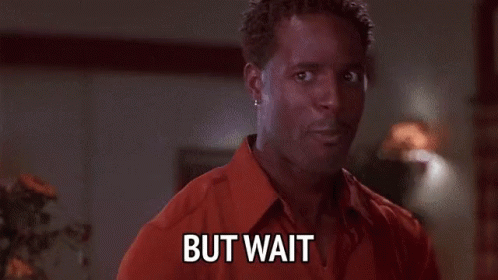 What about something free for the coaches?
As for coaches, don't feel left out. For every 11 players outfitted you will receive a free coach's kit, usually consisting of a matching warm-up suit and training bag. That's around $160 of free product on top of the huge discounts!
Checkout the newest superset offerings with the most up to date uniforms to meet your budget. With countless brand options and colors to choose from, you can create a custom package that fits your needs.
With countless options as far as brand, color, level of play, and price we absolutely have or can custom make a package to fit your needs. Reach out to us for more information or visit the superset page on thesoccerfactory.com to learn more!