Coaching
Understanding the different cuts of uniforms and how they should fit.
By |
When you are shopping for uniforms it is important to take into account how they will ultimately fit. Many times consumers are looking for uniforms that are aesthetically pleasing without considering that the medium in that jersey may not fit like a medium in a jersey they have had experience with in the past. To keep this simple I will break this down into 3 categories.
Regular Fit
Semi-Fitted
Fitted
Let's talk about Regular fit first. The great thing about these titles is they are exactly what they sound like. Regular is a true to size fit. So if you are a large then order a large. They are made to be comfortable but not baggy. So the jerseys will hang off your body and not feel so tight. This is the preferred fit for most players.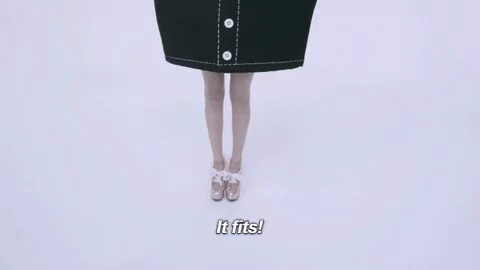 Semi-Fitted is the middle ground. Technically this is still true to size but the cut is made to be tighter to the body and not as loose fitting as the regular. This is a happy median for most players because if you are playing against a physical defender the less fabric they can grab at when you are jostling for position the better but you are also not wearing something super tight.
Fitted is what you find in most pro level jerseys. It is pretty tight so if you are not in the best physical form you need to be ordering a couple of sizes up as this is just a step up from a compression shirt!! It is light weight and cut to be almost a second skin. One drawback that I noticed on this cut is if you do not order a size up from what you usually wear this jersey can ride up when you are running. I found myself constantly pulling the jersey back down.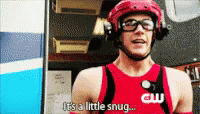 In closing I will say this. All though the fits are a general fit each brand also fits slightly different. This is down to a variety of things from where the jerseys are made, to the fabric makeup of the jersey, to the desire of the brands to have some uniqueness to their jerseys. I would strongly recommend ordering samples of the jersey before you make any major purchases for your team. Especially if you have not had any experience with the brand you are interested. You can also use the sample you ordered to help fill the uniform order once you have an idea of how it fits. You can always give us a call at 1-800-987-6223 or visit www.thesoccerfactory.com and get help from one of our uniform specialists!!